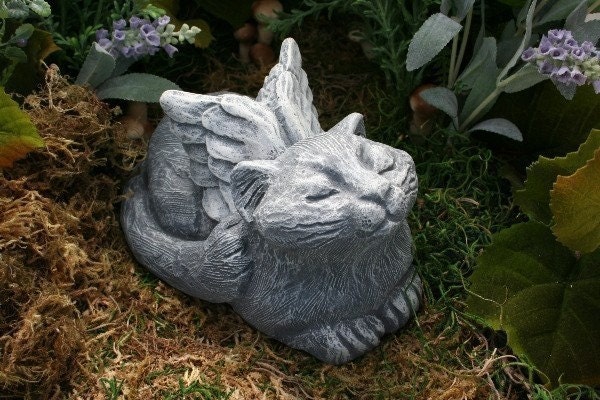 This is a cat statute that my husband is having made for me for Christmas. I am going to put it in my garden.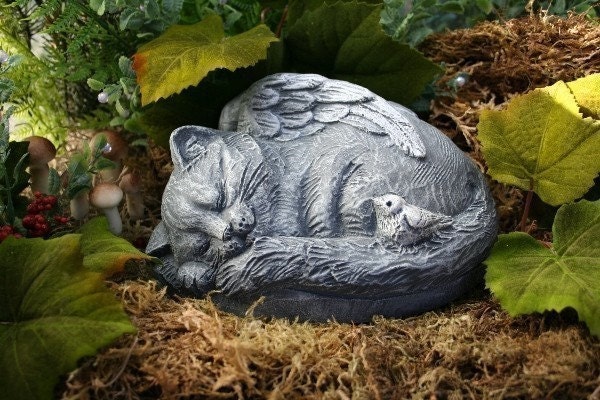 This is a 2nd cat statute that we are going to use as a marker for where we bury K.C. in our yard. We had her cremated, but we have not buried her ashes yet.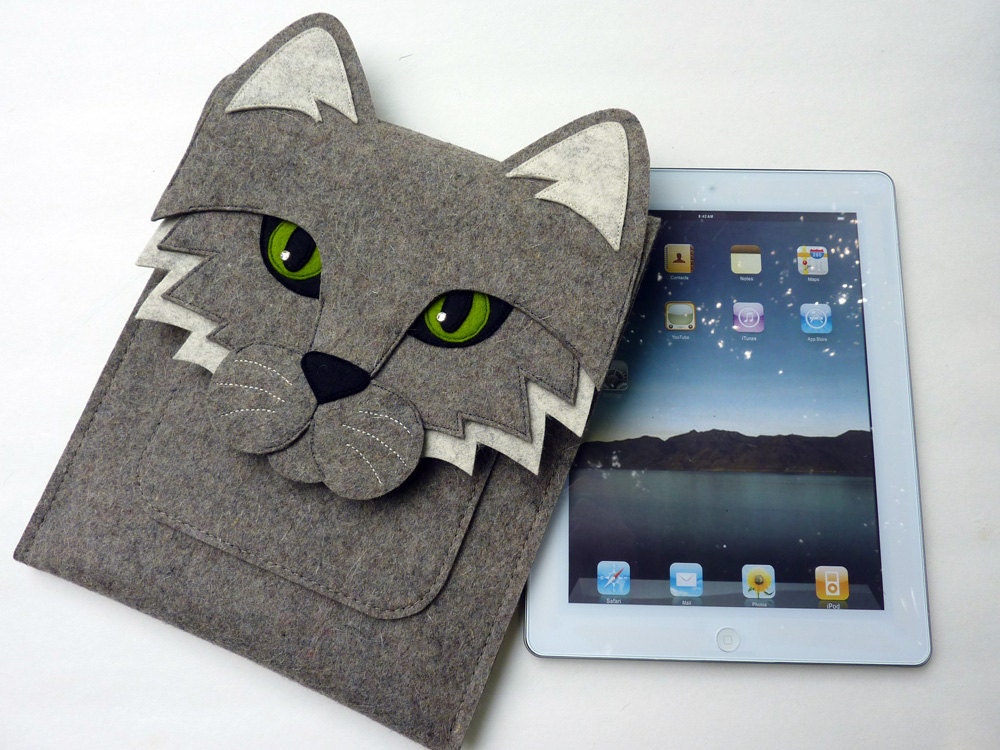 And this is a felt ipad cover. You can get it with straps for a purse, or without. Pretty cool.
If you click on the link under each photo, you can get more of a description of each item, and you can click through to see more of what that artist has created. I love fun cat stuff!